Leadership Team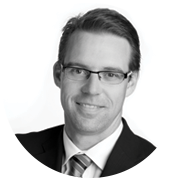 Christopher Bisson
Founder
Chris is the President and Chief Executive Officer of Value Connect Inc. and is responsible for organization growth and partnership development. Chris started his mortgage career at RDM Financial after spending almost five years moving through the corporate ladder at Levi Strauss & Co. (Canada) Inc. He quickly put his sales and customer service skills to good use and grew his mortgage practice to become one of the largest in the region. The Mortgage Centre franchise is owned & operated by his wife, and continues to rank as one of the leading mortgages brokerages in Canada.
In 2015 Chris realized his desire to obtain an MBA and received Notre Dame's highest award (The Dean's Award) for his class, as chosen by administration, faculty and his peers.
He completed a project on appraisal management companies based on his experience in the mortgage industry and is devoting 100% of his time to this new company. Value Connect Inc.'s mission is to change the industry for the betterment of lenders, loan reps, and appraisers.
Chris has extensive background in economics and mortgage public policy. He is regularly asked to guest lecture and sit as an expert panelist for lenders, mortgage insurers, and at industry functions.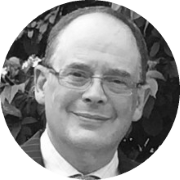 John Van Oosterhout
Sr. Vice President, Operations
John began his career in financial services in 1987 with Scotiabank, specializing in retail and commercial branch operations. John transitioned to residential secured and unsecured risk management for a number of Canadian chartered and Investment banks in Canada.
John has been the broker of record and head of credit for a number of national lending and service organizations. Over the last 5 years he has assisted in co-founding several secured and unsecured consumer lending (fintech) companies, and continues to support and work with originators, lenders and appraisers in providing exceptional partner experiences.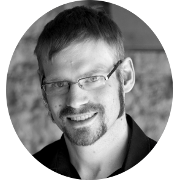 Mark George
Chief Technology Officer
Mark is a founding shareholder and member of Value Connect's management team who has worked in software development for over 20 years. He's an integral and dedicated member of our team
Mark helped found Sandbox Software Solutions and is highly skilled in web application development, server setup, deploy and maintenance, database architecture and development, integrated systems and e-commerce. He is experienced with dozens of programming languages.