Let our intelligent appraisal technology empower your teams and lower costs
Value Connect's technology makes appraisals incredibly simple and efficient, resulting in our industry-leading customer experience. Want to complete more mortgages and appraisals in less time?
Book a Meeting
Pick a date that works to see available times to schedule a demo.
Lenders
✓ Reduce operations costs 10%
✓ Eliminate rework & data-entry
✓ Lower risk and increase funding ratios
Appraisers
✓ Increase revenue per report by 15%
✓ Save 30 minutes per report
✓ Lower risk via digital inspection report
Mortgage Sales & Brokers
✓ No fee changes. Guaranteed
✓ Delivered on time
✓ Transparency via regular status updates
Our industry-leading technology embeds your appraisal rules and property guidelines right into our software to automate the quality control and data-entry processes for you. Imagine what you could do with all the report data and real-time status updates.
Value Connect is the most responsible and professional appraisal management company in Canada, period! Their online platform is far more advanced, and friendly. Their customer service is timely, and efficient. I recommend Value Connect to all appraisers, banks and lenders.
Titan
Underwriter
Our Appraisal Inspection App saves you time, makes you more money, and reduces your risk by delivering a detailed digital work file seconds after leaving the property, so your team can produce extremely detailed reports with shorter turnaround times.
A new and welcome addition of an innovative, high-tech company that is raising the bar for real property valuation services. Thank you Value Connect!
Gord
Appraiser
Our platform enables industry-leading customer experience (CX) for mortgage professionals and their customers. Get peace of mind with our tools that provide timely status updates and the ability to communicate with appraisers. No fee changes or missed deadlines. No kidding.
Fabulous services. Transaction is 100% hassle free when using Value Connect. Portal is very user friendly, and the team provides exceptional customer services. I completely rely on them for all my clients' property appraisal requests.
Tarang
Mortgage Broker
Book a Meeting
Pick a date that works to see available times to schedule a demo.
Get our FREE White Paper
Learn how you can grow revenue, save time and money!
Intelligent Appraisal Technology
Appraisal management is an important part of any mortgage transaction. Determining the value of a property that is being mortgaged is critical in lowering risk. Employing traditional appraisal management software hasn't helped to simplify this process, and many argue it has simply made the process more complicated.
There's a better way with Value Connect, providing an efficient and streamlined platform for collecting and evaluating data related to appraisals.
Our platform automates much of the tedious paperwork involved with appraisals by embedding your property and appraisal guidelines right into the platform. Integrate our ordering system right in your broker portal to receive status updates, the final report, and report data.
The outcome? Reduced workloads and costs associated with wasted staff time spent on manual data entry and quality assurance.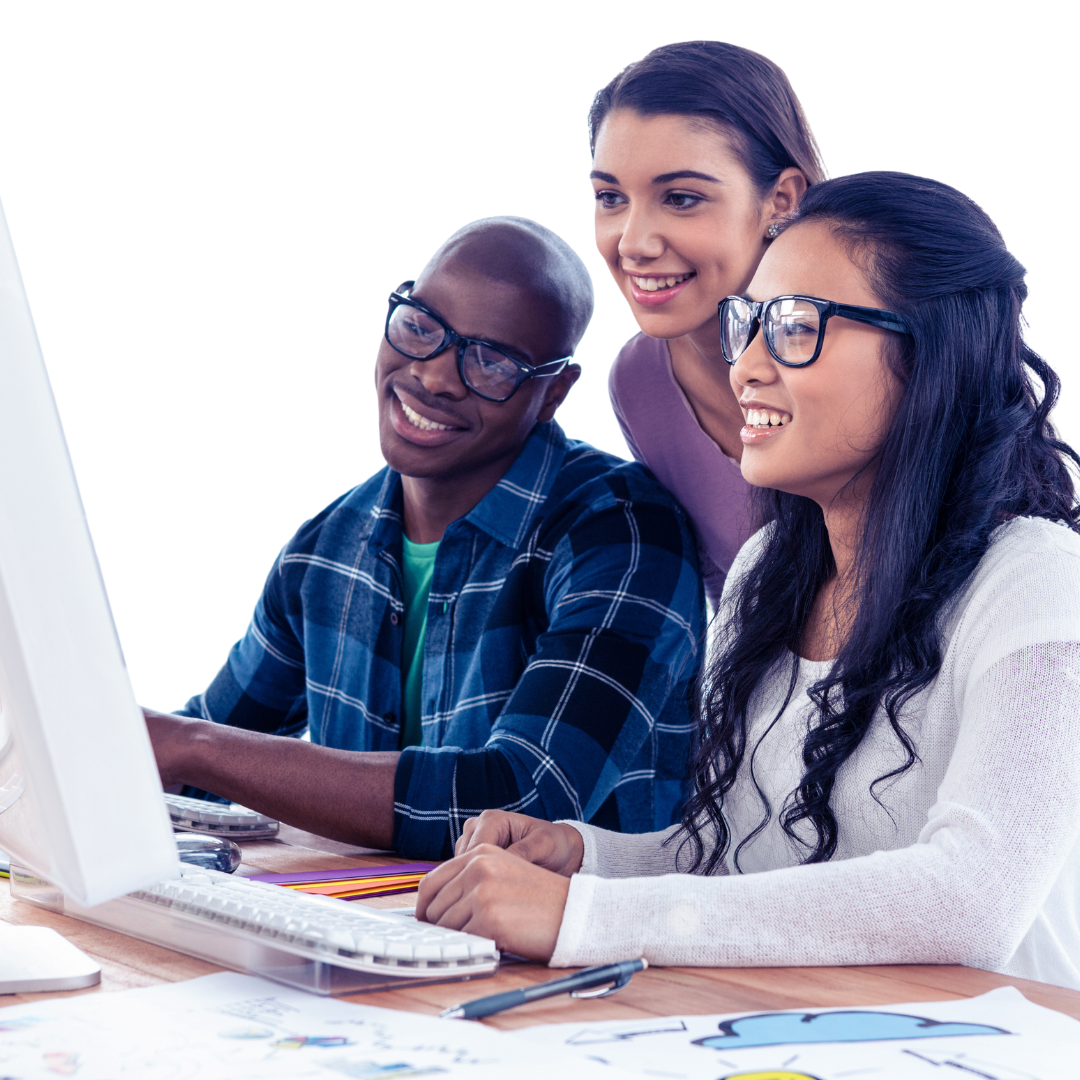 Value Connect's technology allows appraisal firms and mortgage lenders (banks & credit unions) to effectively manage the entire appraisal process from start to finish. With easy-to-use tools, it's never been easier to quickly obtain quality-controlled appraisals from one centralized system. In short, intelligent appraisal technology can be highly beneficial for anyone who needs to access timely, quality-controlled, accurate appraisal data for mortgage lending purposes.
With the right software in place, lenders benefit from analytics and enhanced reporting capabilities for government and investors.
Our Property Inspection App for Appraisers
Our property inspection app is designed to provide a detailed work file seconds after leaving the subject property. The property inspection app is for residential properties, is easy to use, and saves time for everyone involved in the home buying process.
With a residential real estate inspection appraisal app users are able to capture in all the relevant property details such as type, number of bedrooms, square footage, age, (labelled) pictures and notes, in just a few minutes. The accuracy and ease of our property inspection appraisal app is so impressive that it is becoming a must-have tool for anyone involved in the appraisal process. We offer the tools you need to succeed.
Leading Appraisal Software
Inserting appraisal software into your overall business strategy is an effective move that can yield positive results with the right partner. A property appraisal software system is a must for any real estate appraiser. Our real estate appraisal software has become an invaluable tool that assists appraisers with managing property data collection and analysis along with speeding up the completion of the appraisal process.
We value ourselves as the best appraisal technology company in Canada, the tools and advice we have to offer are designed to help you win. One way of achieving success is by utilizing our appraisal report software and mobile inspection app tools for residential real estate appraisals. With our appraisal report software you get maximum efficiency with minimum resources expended. In addition to aiding in efficient appraisals, these programs also help protect valuable property from fraud or manipulation and ensure consistent results throughout each evaluation. Enhance your client experience with your business by implementing the top-ranked appraisal software on the market.
Reviews from our customers
Get inspired by these reviews
HG Appraisers Inc. partnered with Value Connect in 2021 and our experience with them has been outstanding! They are professional, friendly, and a real pleasure to work with. Chris, John, and Terri are dedicated to simplifying the appraisal ordering process focused on facilitating accurate and timely real property valuation services for their clients. Keep up the magnificent work!
Floyd Miles
Firm Principal, HG Appraisers
Value Connect team has been great to work with! They have helped me obtain a few last-minute appraisals and created tremendous value for my clients and myself. Highly recommend Value Connect if you need appraisal services. Thanks, John, Terri and your team
Jane Cooper
Mortgage Broker
Great company that makes my job a lot easier!
Kristin Watson
Alternative Mortgage Specialist, RBC
Join our mailing list
Get recent industry insights delivered to your inbox.