Contact Us
We'd love to show you how to eliminate fee changes, decrease turnaround time, and access our industry leading service. Customers report earning higher income because they spend more time sourcing and closing leads.

Here are a few ways to reach our sales team.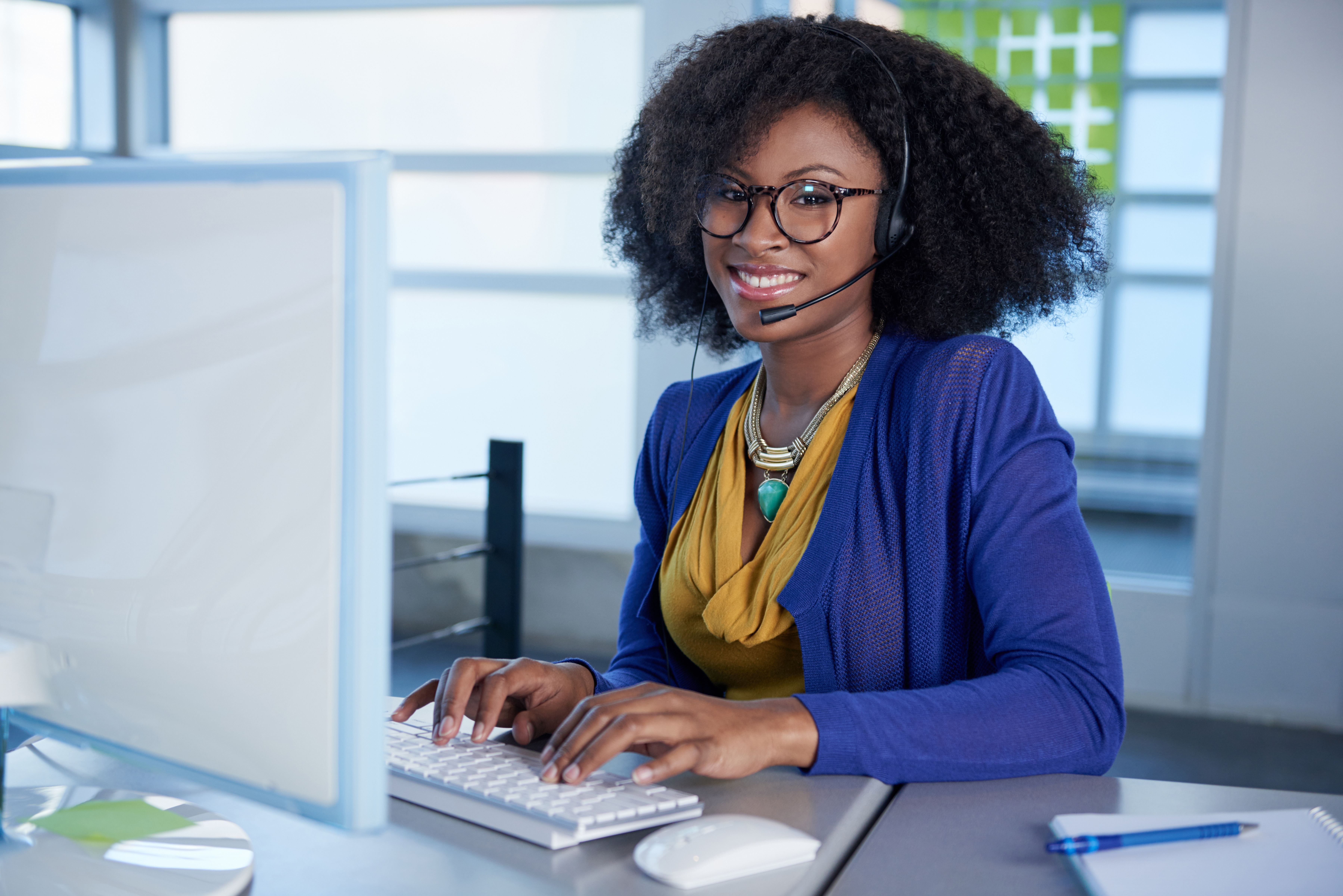 Book a Meeting
Pick a date that works to see available times to meet one of our sales representatives.