Contact Us
We'd love to show how you can reduce the time it takes to quality control and review property appraisals, while integrating appraisal data across the entire process. Increase productivity, decrease costs, or a mix of the two!
Here are a few ways to reach our sales team.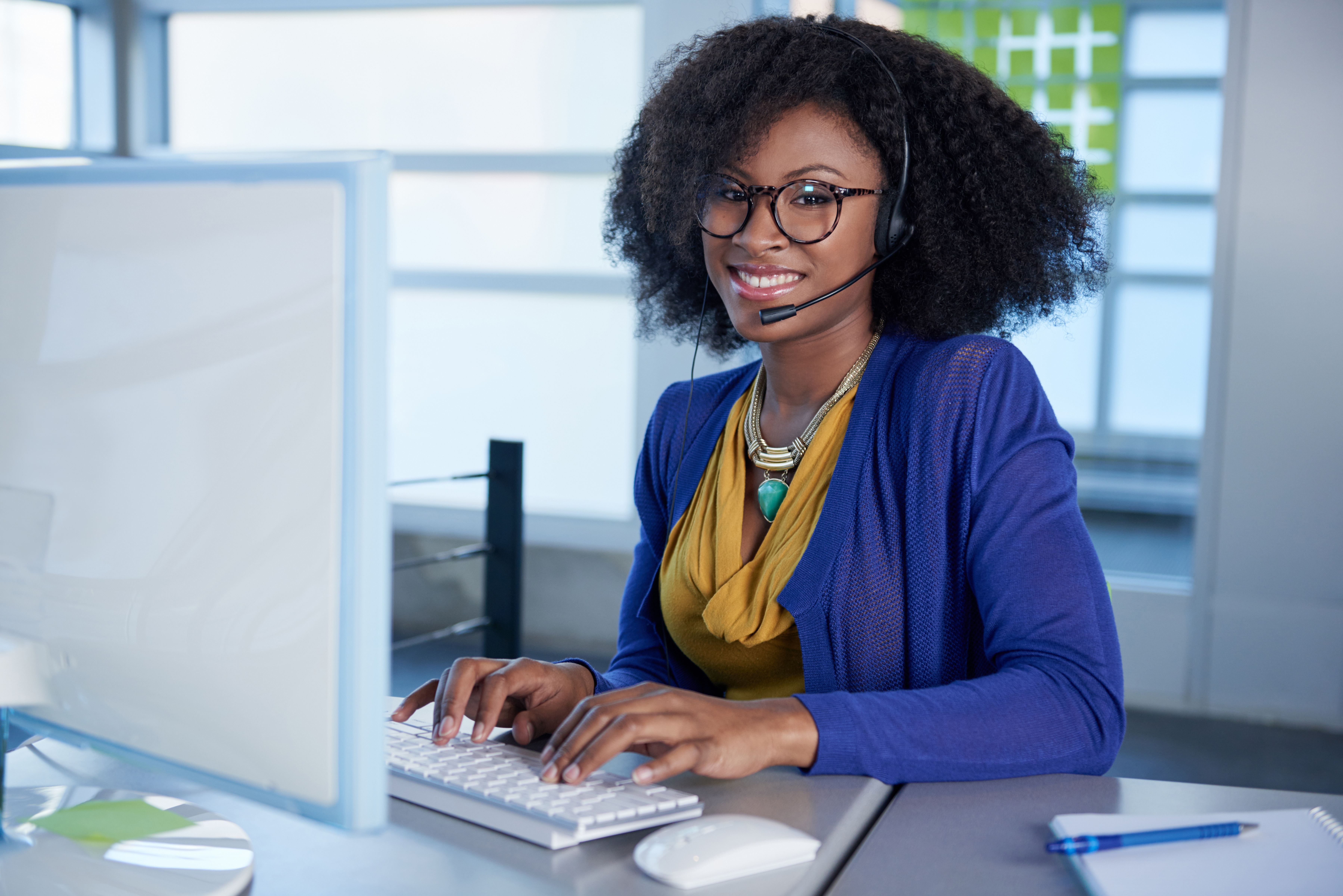 Book a Meeting
Pick a date that works to see available times to meet one of our sales representatives.