Our Founder used to be a top producing mortgage broker. He knows what it's like when you're busy and how frustrating it can be when you order an appraisal report and find out:
The appraiser wants more money after you placed your order;
The deadline is going to get missed; and/or
An out of town appraiser was sent to do the appraisal report.
"Value Connect is offering a Money-Back Guarantee**. None of those three things will happen on your orders with us. We'll refund the full amount of your report or get another one done for you at our expense if it does." ~ Chris Bisson, Founder
Value Connect is integrated with several industry technology companies to streamline your business. Experience the ease of ordering a quality report right out of Filogix Expert and MyBrokerBee.com (an online marketplace connect brokers with private lenders).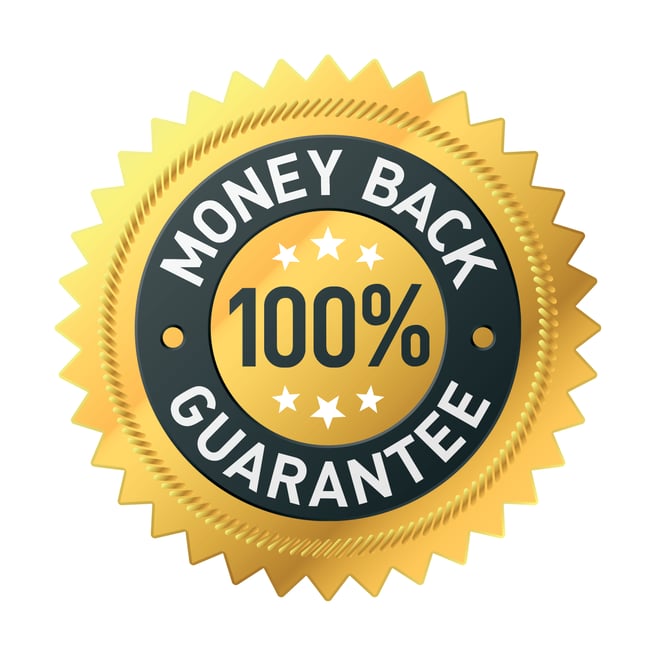 Need more information? Contact our Success Team 8am-8pm Eastern (excluding weekend and holidays).
We look forward to serving you.
Value Connect Success Team
Toll-free: 1-844-383-2473 ;0
**Some conditions apply. For example, we must receive payment in a timely manner and the appraiser needs prompt communication in order to arrange the site inspection. A quality assessment of the appraisal report, if needed, will be completed by our in-house review appraiser.