Yeah. You read that right. Value Connect was chosen as a Finalist for the Supplier/Innovator of the Year for the second year running. We're pretty proud of that considering we just got off the ground 18 months ago and have already made a huge (positive) impact for brokers and lenders.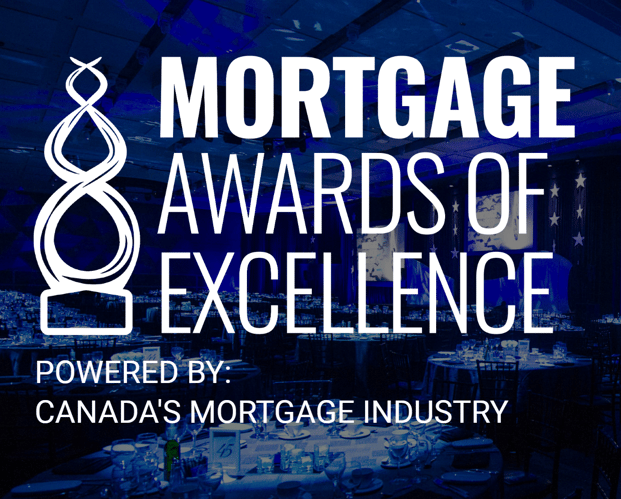 Just to be chosen as a Finalist is an achievement considering the size and longevity of the other companies that were nominated. A special THANK YOU to our customers - ALL of you brokers and lenders - who helped make this possible. We're grateful for the business you send our way!
"Value Connect was originally started by brokers for brokers. We built a system that provides peace of mind for them. In the process, we designed something that is critical for lenders - a system that allows them to get more accurate reports and increase their control over the process. It's a WIN-WIN." ~ Chris Bisson, Founder & CEO, Value Connect
But we're not stopping here. Stay tuned for a major announcement from us in the next 4 weeks showcasing how we're making it even easier to do business with us!